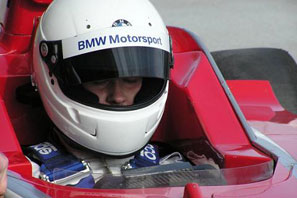 About David
Name: David Zippie
Height: 6'1"
Weight: 170 lbs
Birthday: May 28th, 1991
Current Home: Aurora, Colorado
Citizenship: USA
School: University of Colorado
Interests: Motorsports, traveling, physical fitness
Years Racing: 7
Favorite Track: Miller Motorsports Park
David began his racing career in 2006 by racing high speed go karts in the Denver, Colorado area. In his first year of competition he earned the Rookie of the year award on his way to winning his first championship in his rookie year.
To date, David has won three championships, competed in multiple pro level events and three World Finals events including an International Challenge in Spain. He was also an integral part of the Karting Coach 24 Hours at The Track championship winning team in 2010.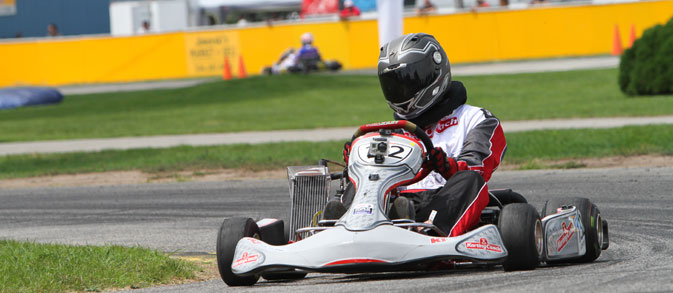 Schedule
2014 Skip Barber Summer Racing Series
Marketing Opportunities
Please
contact us
about marketing opportunities.